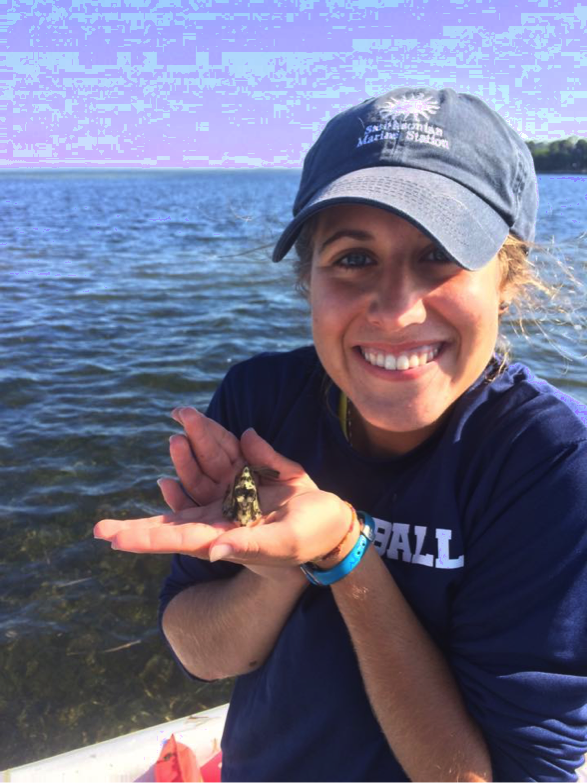 Olivia Carreti
Olivia Carreti is interested in understanding how organisms interact with changing habitats, especially in light of climate change and increased anthropogenic influences in the marine environment. She received her B.A. from St. Mary's College of Maryland where she studied settlement patterns of blue crabs in shifting SAV communities in the Chesapeake Bay.
Olivia now comes to us from the Dauphin Island Sea Lab where she studied the potential impacts of exotic tiger shrimp on native shrimp species in the Gulf of Mexico. For her M.S. at NC State, Olivia will be studying the underwater soundscapes and fish production of heavily fished oyster reefs in Pamlico Sound to understand their total contribution to the estuarine soundscape and fish community.
---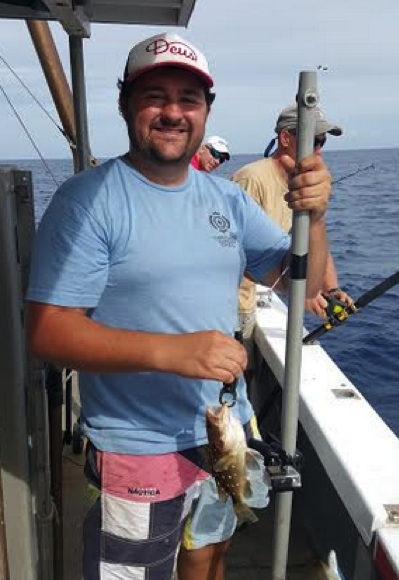 Patrick Lyon
Patrick Lyon attended Elon University where he received his BS degree in Biology and researched characteristics of Northern Mockingbird birdsong. He is interested in ecosystem conservation and environmental consulting as well as using sound to evaluate animal behavior and ecosystem diversity. While at NC State University, he plans to study soundscape metrics of several different habitats as well as examine sounds produced in oyster and coral reefs.
---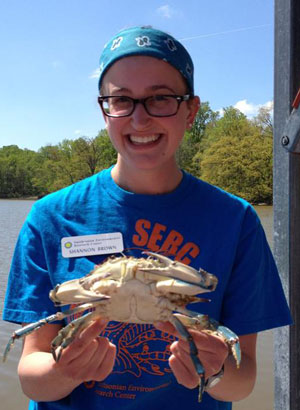 Shannon Ricci
Shannon Ricci is interested in marine invertebrate biology and ecology, as well as science outreach. She received her B.S. in Marine Science from the University of Maine where she studied marine polychaetes and oysters. For her M.S. at NC State University, Shannon will be studying the behavior of oyster larvae in response to underwater soundscapes.
---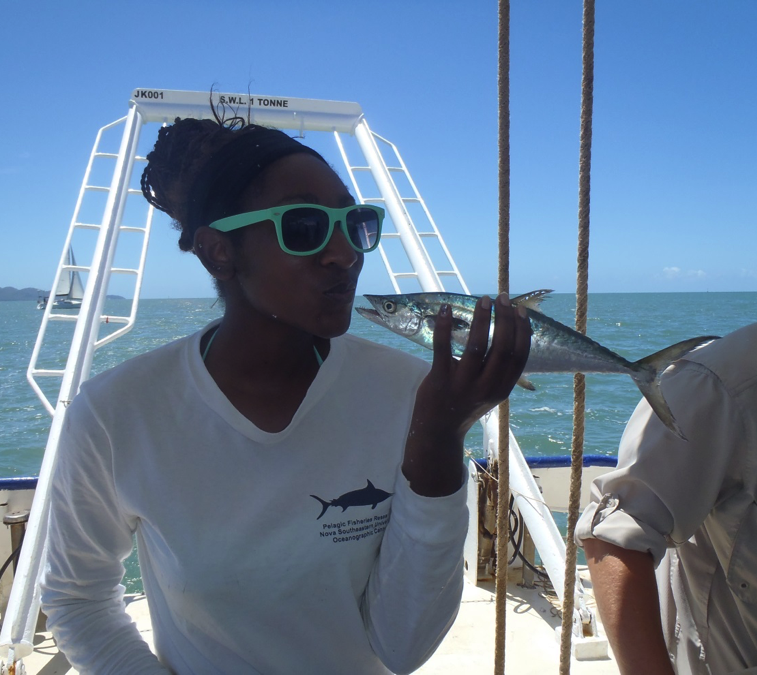 Kayelyn Simmons
Kayelyn Simmons received her MS degree from Nova Southeastern University where she researched the parasite diversity within the lionfish complex, Pterois volitans/miles, in the Western Atlantic, Caribbean, and the Gulf of Mexico. For her doctoral research at NC State University, Kayelyn will be exploring the impacts of sport diver harvest behavior on lionfish populations and the surrounding reef habitat under three different marine sanctuary zones.
---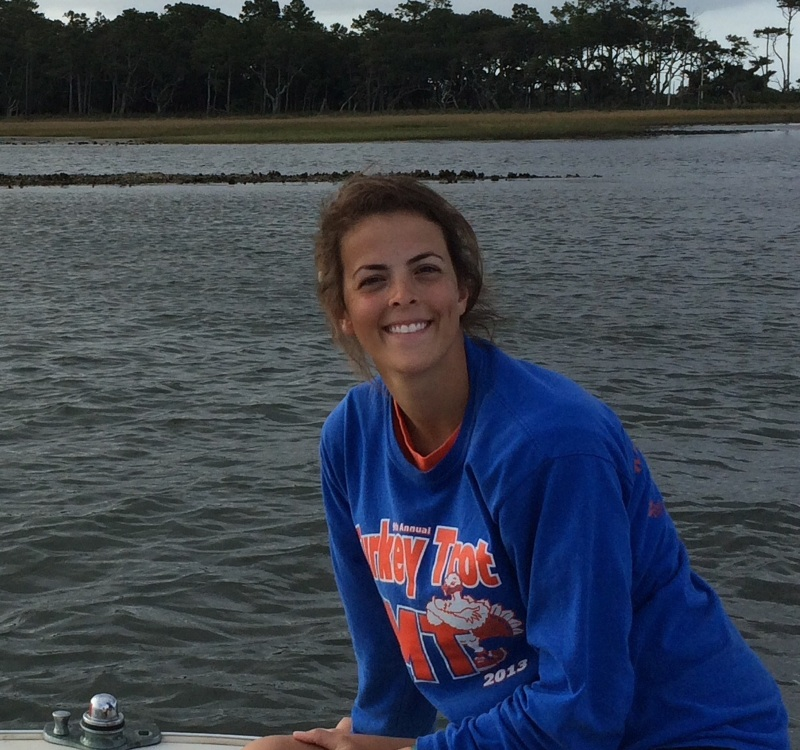 Katelyn Theuerkauf
MS student Katelyn Theuerkauf is interested in understanding the effects of climate change and invasive species in coastal ecosystems. She received her B.S. in Biology from the College of William and Mary where she studied the effects of competition on feeding behavior of amphipods in seagrass meadows across their native and invasive ranges. For her Master's Degree, Katelyn is studying the effects of climate change and invasive species on patterns of community structure and function using the marine fouling community as a model system.
---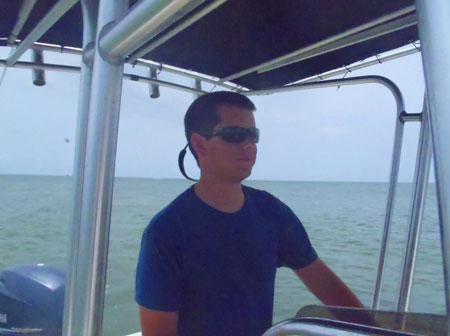 Seth Theuerkauf
PdD student Seth Theuerkauf is quantifying oyster demographic rates in intertidal oyster reefs and hardened shoreline structures throughout Pamlico Sound, North Carolina. Additionally, he is integrating this information, along with demographic information from oyster broodstock sanctuaries, fished natural oyster reefs and oyster cultch planting sites, into a comprehensive oyster metapopulation model that predicts the relative important of thesedifferent larval sources to the overall oyster metapopulation. Seth is also developing a GIS-based habitat suitability model that quantifies the ecological and economic value of ecosystem services provided by oyster reefs.
---
Erin Voigt
Erin Voigt is interested in community and landscape ecology as well as biogenic habitat conservation. She received her B.A. from St. Mary's College of Maryland where she studied the effects of coastal acidification on juvenile oyster calcification and her M.S. from San Diego State University where she studied the effects of mesograzer biodiversity and structural complexity on eelgrass ecosystem function. For her PhD research she is planning to examine how coastal landscape mosaics affect biogeochemical cycling in relation to oyster health.