Can Fish Shape Predict Optimal Mesh Size in Traps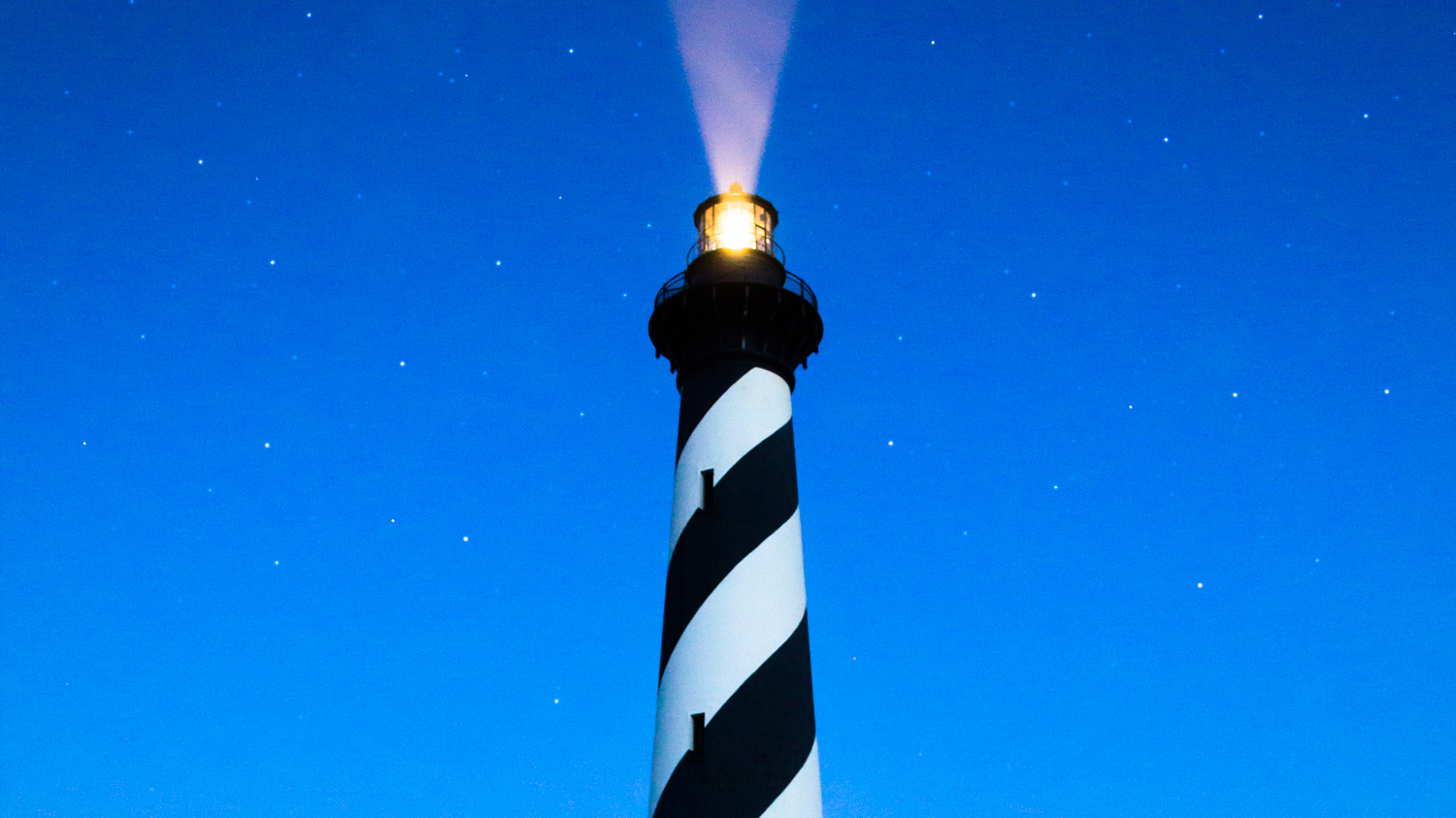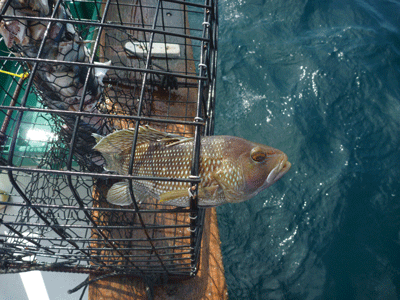 Minimum fish size limits have increased several times over the history of the commercial trap fishery for black sea bass in ocean waters off the US South Atlantic states. However, minimum trap mesh size limits have not always increased at the same time. This has led to the use of trap meshes smaller than required to maintain catches of legal black sea bass, yet also increases the bycatch of sub-legal black sea bass.
Dr Jeff Buckel and Paul Rudershausen, both of CMAST, teamed up with Joe Hightower of NC State's Department of Applied Ecology. They used a relationship between black sea bass body depth and total length to predict what mesh size would be sufficiently small enough to retain fish larger than the current 11-inch minimum, yet also maximize escapement of fish smaller than 10-inchs.
Custom wire mesh sizes of 2.25-inch and 2.5 inches square were made by C.E. Shepherd Co. and fished offshore of North Carolina alongside traps made of the minimally legal 2-inch mesh size. The researchers found that the 2.25-inch mesh maintained catch rates of legal black sea bass, while reducing bycatch rates of sub-legal individuals.
The use of this mesh size in the commercial fishery in the US South Atlantic would result in a substantial reduction in the number of dead fish which must be discarded, compared to the number discarded when using the 2-inch mesh size.