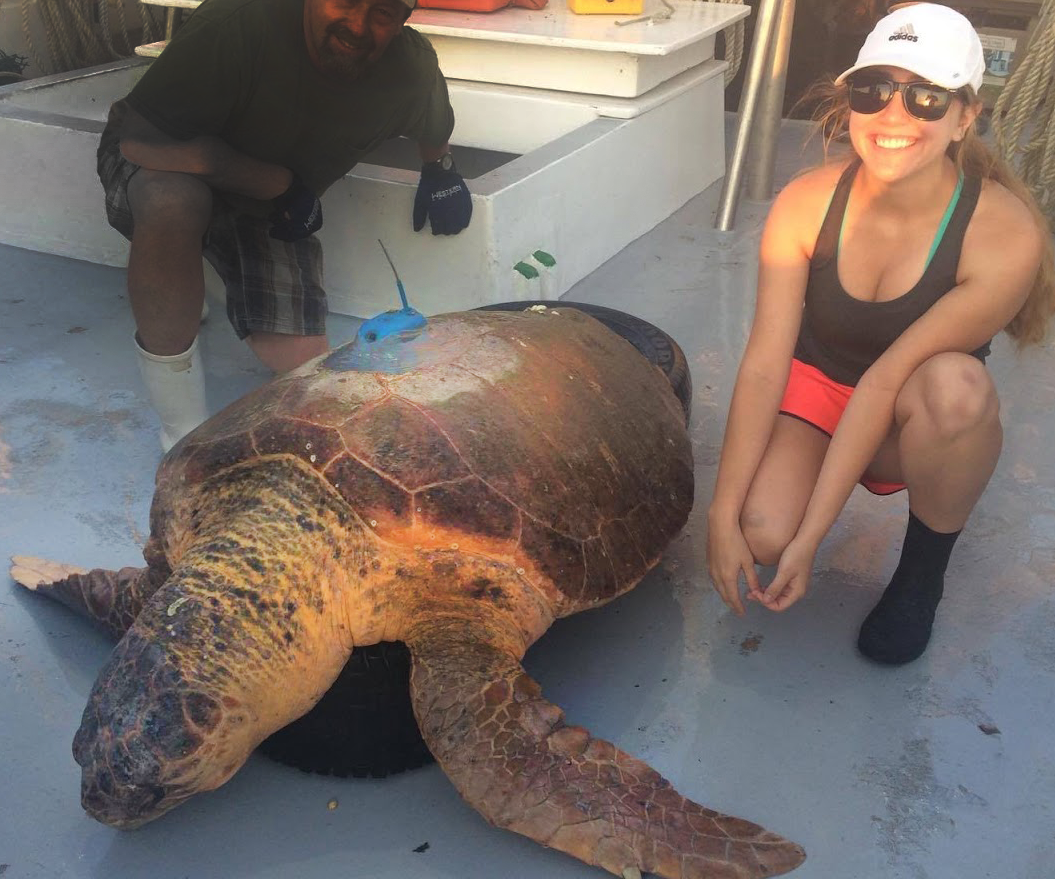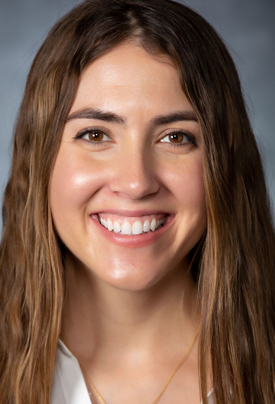 Maria L. Rodgers, Ph.D.
Assistant Professor, Department of Biological Sciences
Center for Marine Sciences and Technology
303 College Circle
Morehead City, NC 28557
P: 252.222.6376
E: mlrodge2@ncsu.edu
Specialty
Immunotoxicology and comparative immunology in coastal and marine organisms.
Professional Experience & Qualifications
BS in Marine Science and Biology at the University of Miami
PhD in Biological Sciences at Clemson University
Research Area
This research group broadly studies immunotoxicology and comparative immunology in coastal and marine organisms. They are especially interested in multistressor scenarios that capture the realities of what organisms contend with in their environments.
Active research includes:
PFAS in the Long Island Sound
Multistressor impacts on fish immunity
Humoral immune responses in sea turtles
Intestine/immune/microbiome nexus
Students
Andrea Landaverde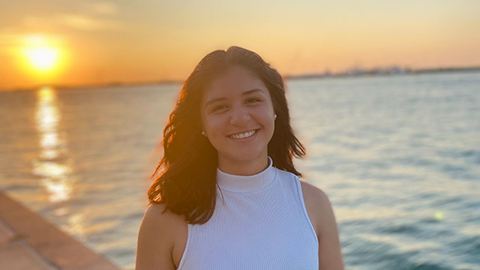 Andrea, originally from El Salvador, is a PhD student in the Biology program. She earned her BS in Environmental Sciences from Zamorano University, and her MS degree in Environmental Toxicology from Clemson University. Prior to joining the Rodgers lab, Andrea worked as a marine technician at the Mission-Aransas National Estuarine Research Reserve and as a management scientist with The Nature Conservancy. Besides scuba diving, Andrea loves hiking, yoga, and spending time with her friends and family.