Note from the Director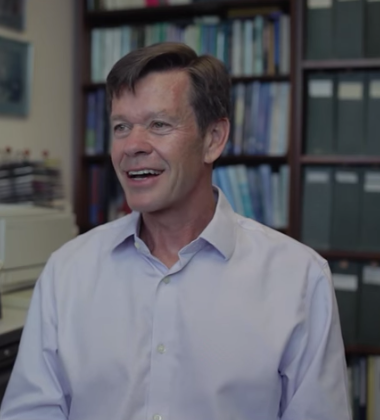 Welcome to North Carolina State University's Center for Marine Sciences and Technology (CMAST), which overlooks the beautiful waters of Bogue Sound in Morehead City, North Carolina.
CMAST hosts a diverse and dynamic group of research, education and extension specialists that are making exciting discoveries in marine and coastal systems.
Our discoveries are enriched by the unique convergence of science and dedicated extension to the public. I hope you will enjoy learning about the exciting discoveries and activities at CMAST through this web-site, and I invite you to visit our beautiful facility or contact any of our faculty, staff or students with questions.