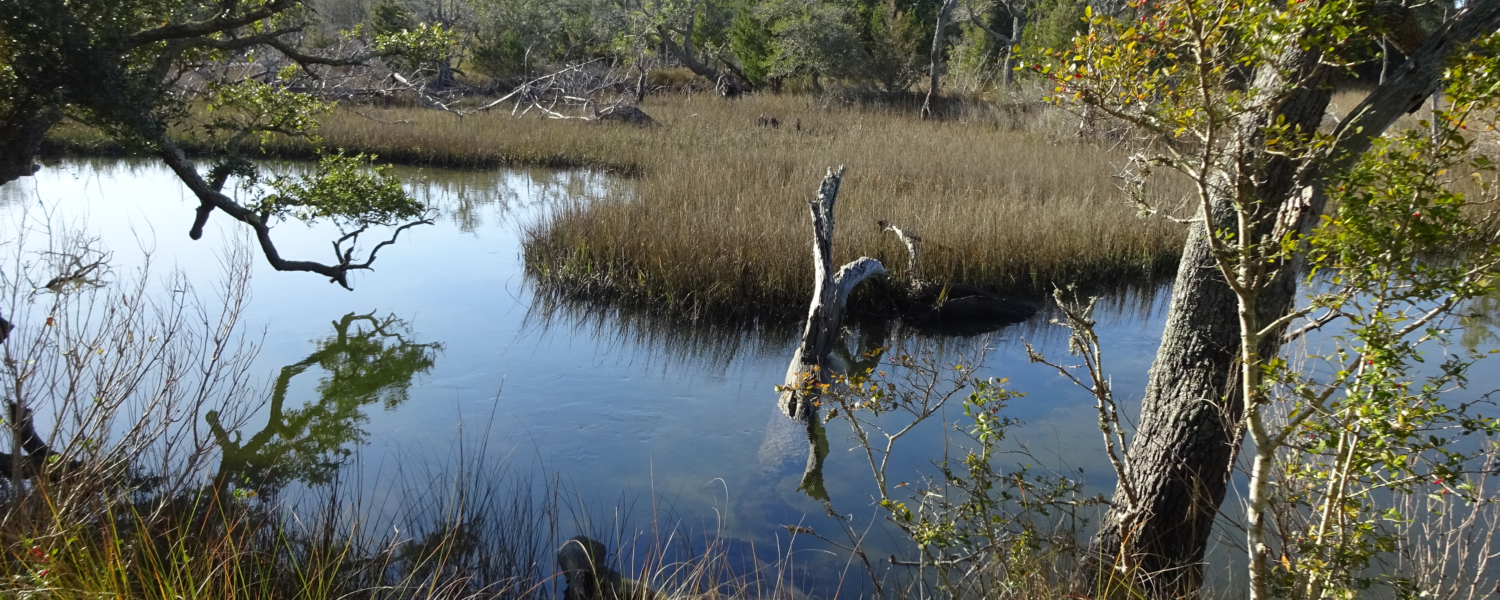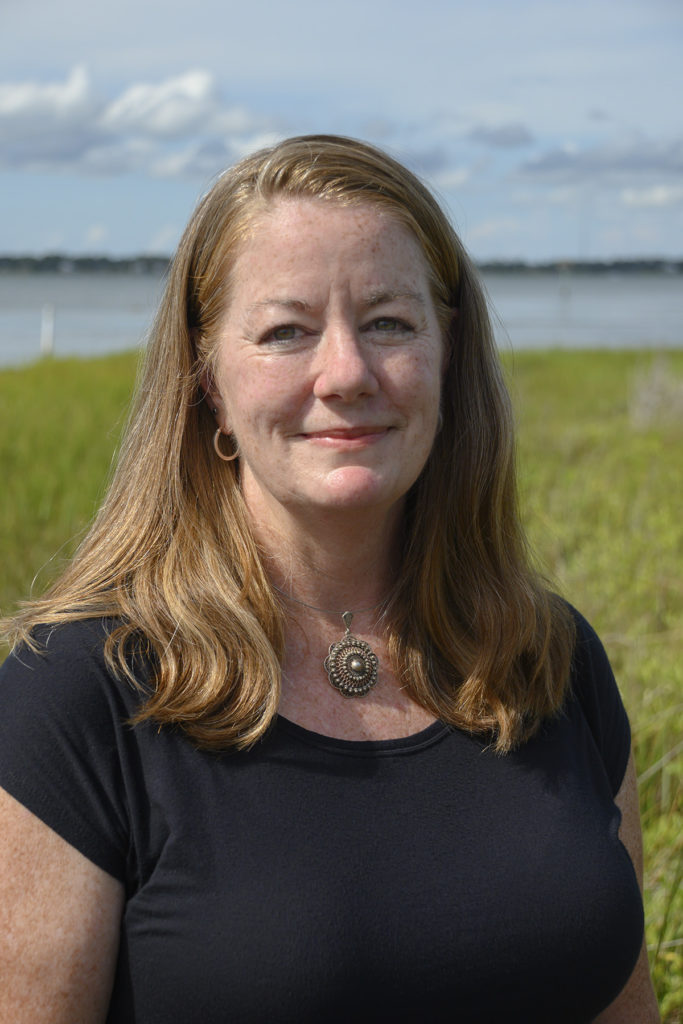 Instructor, NC State University and Conservation Research Coordinator, NC Aquariums
NC State Center for Marine Sciences and Technology
303 College Circle
Morehead City, NC 28557
P: 252.222.6367
E: carol.price@ncaquariums.com
PhD. 2002. Fisheries Science. Oregon State University
M.S. 1994. Aquaculture. Fisheries and Wildlife. Clemson University
B.S. 1990. Marine Science. University of South Carolina
What I Do
As the conservation biologist for the North Carolina Aquariums I develop, conduct and oversee research and field work that aim to protect species and habitats of high conservation need.
My work reflects the commitment of North Carolina's three amazing aquariums and our educational pier to promote appreciation and conservation of the diverse natural resources of our state's ocean, estuaries, rivers, streams and other aquatic environments.
Some of my current research areas include:
Gopher Frog Headstarting
Spot A Shark Citizen Science
Crystal Skipper Habitat Conservation
LIving Shorelines
Animal Behavior
As an instructor for the Semester at CMAST program, I teach Marine Conservation Biology every Spring. Throughout the year, I provide opportunities for students to delve into independent research programs related to these Aquarium research priorities.
About Me
Growing up in Charleston, South Carolina instilled a strong connection to the ocean, leading to my life-long dedication to protect coastal biodiversity. My favorite thing about my job is the amazing animals I get to work with – fish, turtles, frogs, birds and butterflies. I am especially interested in understanding the linkages and networks that shape and support healthy ecosystems.
The other great thing about my work is the people. I especially enjoy teaching students about how to conduct scientific research and helping them advance their own professional goals. I enjoy getting to know my students. By working closely with them we assure fun learning outcomes that will prepare them for their own careers.
In addition to the dedicated and talented Aquarium staff, I am also lucky to work collaboratively with many experts that share my passion for conservation. They work for a variety of research institutions, NGOs and natural resource management agencies including:
NC State University Center for Marine Sciences and Technology
NC Wildlife Resources Commission
NC Zoo
Carteret Community College
US Forest Service
US Fish and WIldlife Service
SEZARC
ZooMonitor
Association of Zoos and Aquariums
NC Sea Grant
Coastal Carolina University
The local dive community
My Favorite Science Topics
Marine Ecology
Conservation Biology
Conservation Planning
Ecophysiology
Animal Behavior
Marine Aquaculture
Women in Science
Marine Policy
Evolution
At Home
When I'm not working to protect the planet, my super powers include being a soccer mom, training my dog to locate my tortoise, knitting, gardening, learning new songs on my uke or guitar, and playing board games for grown ups.