Three Sciences Faculty Honored With University Professorships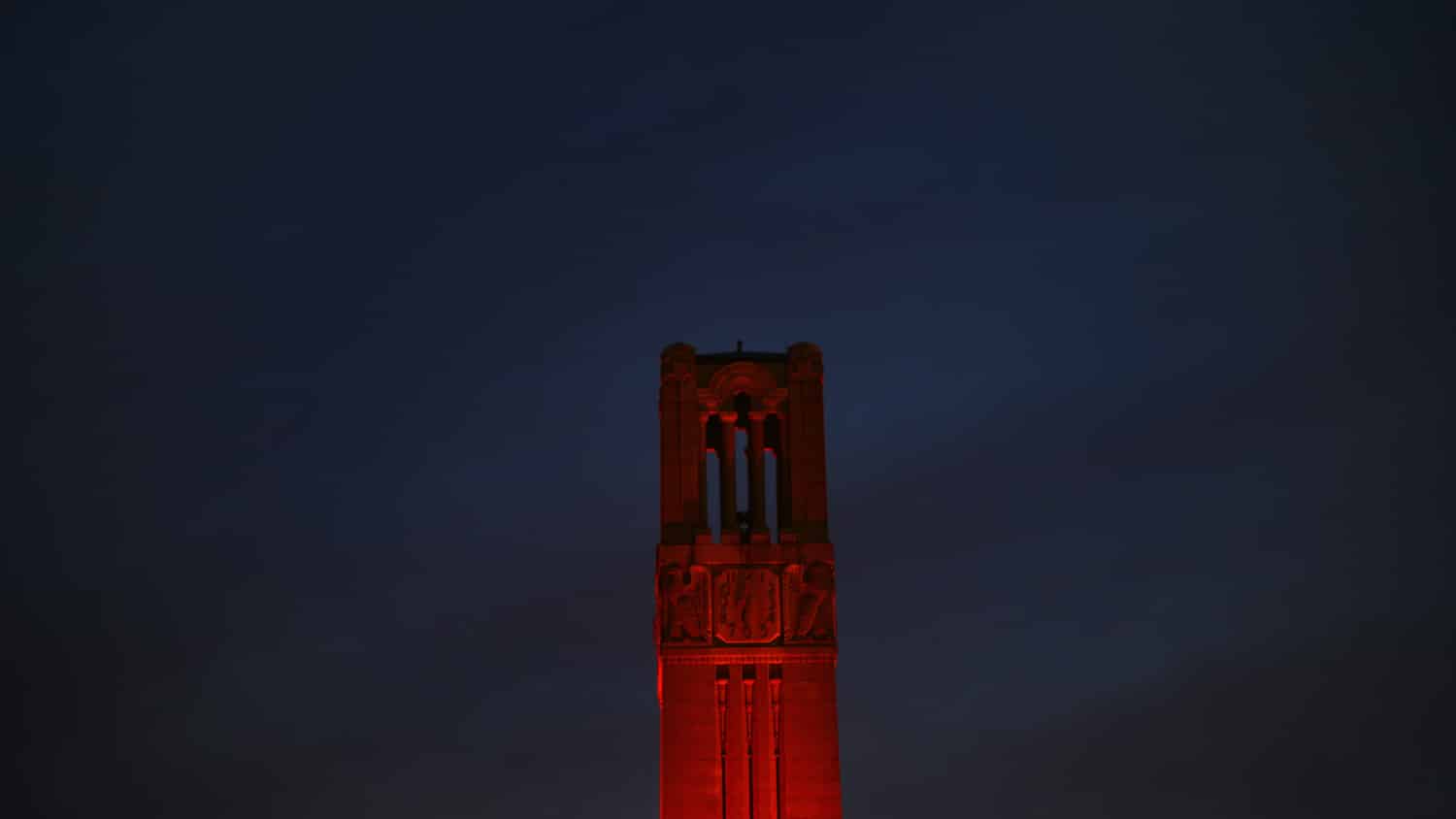 By McKenna Veca
Three faculty members in the College of Sciences at NC State have been honored by the university with professorships of distinction that recognize top scholarly work.
Karen Daniels of the Department of Physics, David Eggleston of the Department of Marine, Earth and Atmospheric Sciences, and Carolyn Mattingly of the Department of Biological Sciences were named Distinguished Professors. They were recognized for their sustained records of outstanding scholarship and leadership in their fields.
Eggleston is recognized for his work in marine science. He leads the Marine Ecology and Conservation program at NC State, where his research spans fisheries ecology, habitat restoration, conservation biology, deep sea biology, detecting ecological impacts, behavioral ecology, population dynamics and modeling and marine science education. His research tests assumptions and understanding of animal behavior, population connectivity and ecosystem dynamics.
Eggleston also serves as director of NC State's Center for Marine Sciences and Technology where researchers develop innovative solutions to challenges and opportunities in marine systems and enhance community and educational outreach. He joined the NC State faculty in 1993.