Simpson is selected for Climate Leaders Program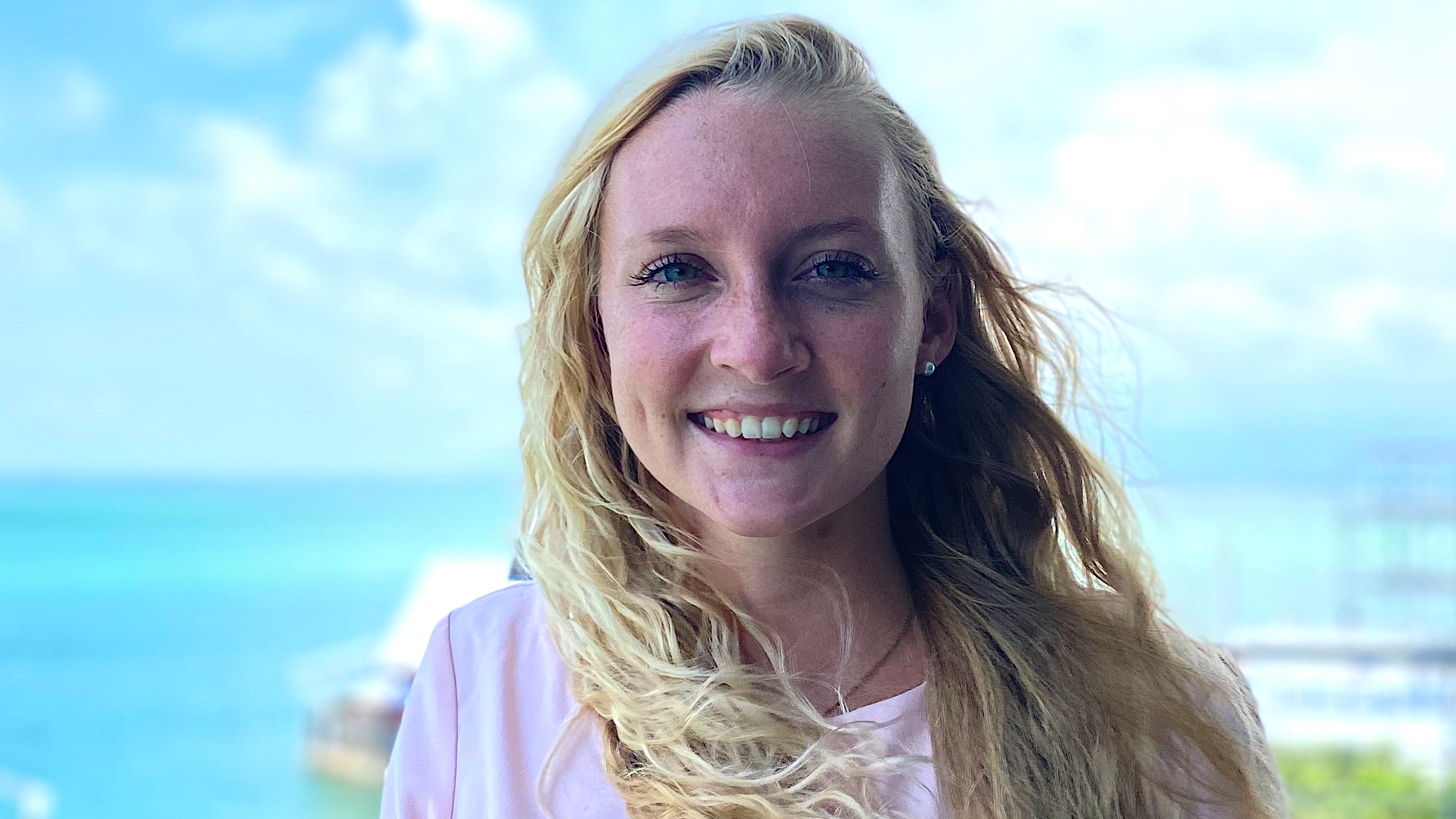 Congratulations to Kalle Simpson, who is a student in the College of Veterinary Medicine as part of the Fisheries, Wildlife and Conservation Biology Program at NC State University, and her mentor, Dr. Tal Ben-Horin, CVM, Center for Marine Sciences and Technology (CMAST) for being selected to participate in the 2023 cohort of the Kenan Institute for Engineering, Technology & Science (KIETS) Climate Leaders Program.
The KIETS program provides opportunities for NC State faculty members and students pursue initiatives seeking challenges from climate changes worldwide. According to the KIETS Climate Leaders Program website, the "Teams are approaching climate change in innovative ways to improve water quality, biodiversity, agriculture, carbon capture/sequestration, energy and material alternatives, landscape and building design, public policy, and environmental justice and equity. The teams will work with their internship partners to develop solutions that mitigate and adapt to the challenges of climate change." Simpson and Ben-Horin will focus on "global change and human health risks from expanding coastal aquaculture production."
Amanda Mueller, KIETS Climate Leaders Program Director, Coastal Resilience and Sustainability Initiative Coordinator, says, "I look forward to working with them this year and seeing the wonderful things they accomplish through the program and their internship."
The Climate Leaders Program is an annual program, with applications for the 2024 cohort accepted in the fall of 2023. This year's cohort information is available on the Climate Leaders Program website.