Creating Solutions for the Global Blue Economy 2023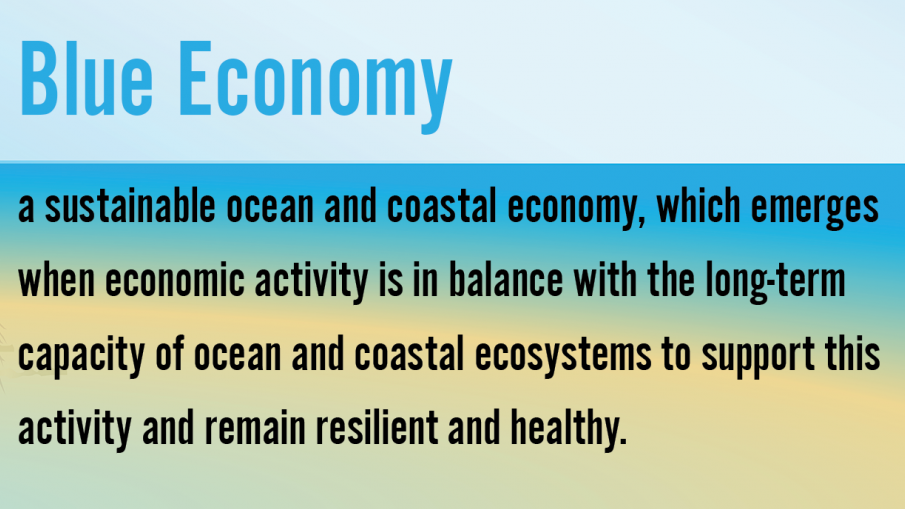 NC State has announced that it will hold its second annual two-day workshop on Creating Solutions for a Global Blue Economy March 3 – 4 on the campus of Carteret Community College. Workshop participants will learn about innovation and entrepreneurship in support of the ocean-based (blue) economy, led by NC State faculty along with featured industry experts.
The workshop will bring students, faculty, stakeholders, and industry experts together to begin working on solutions to threats created by sea-level rise and concern about the long-term sustainability of our oceans and our coastal communities that support the blue economy.
Specific topics will include ocean energy, marine biotechnology, aquaculture and mariculture, coastal tourism, marine products and services, supply chain and logistics, and equitable opportunities. The workshop will give students the opportunity to practice brainstorming solutions, problem solve grand challenges, network with industry experts, and learn the basics of innovation and entrepreneurship.