CMAST Welcomes Dr. Maria Rodgers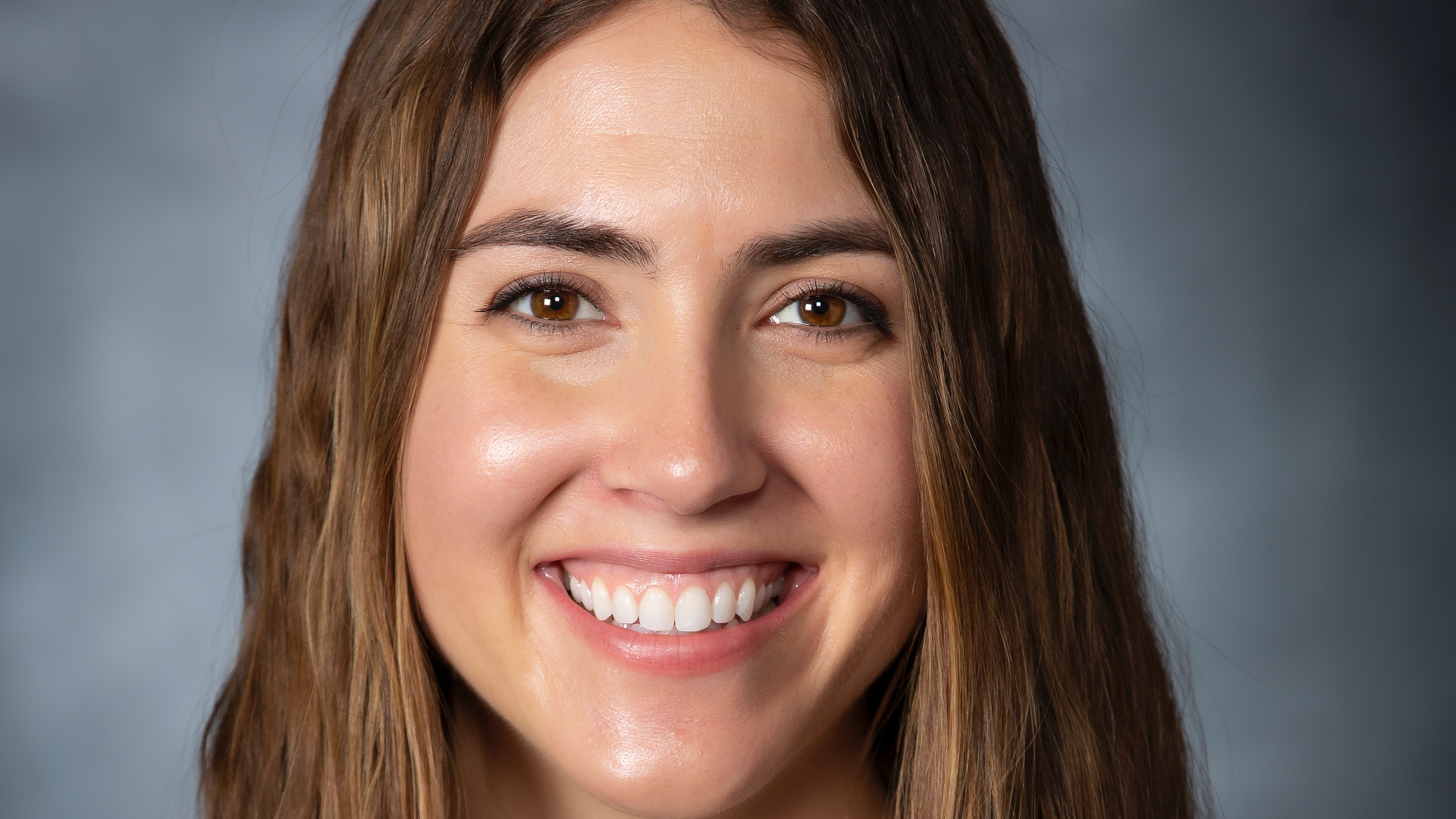 The NC State University Center for Marine Sciences and Technology (CMAST) welcomes Dr. Maria Rodgers to its faculty as an assistant professor. Rodgers is a native of Pennsylvania, where the rivers were historically polluted from the steel mills. Over time, she says there was a movement to clean up the rivers, which became a recreational source for fishing, kayaking, and other water activities. While observing this change, Rodgers became interested in environmental toxicology and decided to pursue a career in this field.
Rodgers initially pursued her interest in toxicology at the University of Miami, where she earned her undergraduate degree in biology and spent her last year doing toxicology lab work, which cemented her future career. After graduating with a bachelor of science degree in marine science and biology from the University of Miami, Rodgers continued her education at Clemson University, earning a doctorate degree in philosophy/biological sciences. While at Clemson, her research focused on understanding the health and immune systems of wild sea turtles.
She then went on to the University of Southern Mississippi, where she was a postdoctoral research fellow in the Gulf Coast Research Laboratory and studied effects of the Deepwater Horizon oil spill.  After four years on the gulf coast of Mississippi, Rodgers moved on to become a postdoctoral research associate at the University of Connecticut in ecology and evolutionary biology, where her research focus was environmental toxicology.  Rodgers has now landed at CMAST, where she will serve as an assistant professor in the NC State Department of Biological Sciences.  She says, "I'm thrilled to be working at NC State's Center for Marine Sciences and Technology. The location allows for incredible access to coastal and marine environments–it's truly a perfect place for research and experiential learning."