Shellfish Pathology Program
The Shellfish Pathology Program in the Department of Clinical Sciences, College of Veterinary Medicine, leads research, education, and extension programs focused on understanding and managing pathogen and disease impacts to shellfish aquaculture and fisheries. The program is led by Dr. Tal Ben-Horin and works closely with the shellfish aquaculture industry and regulators to support biosecurity and sustainable aquaculture in the state. The laboratory offers field consultations and all diagnostic services and reporting required for interstate shellfish transport.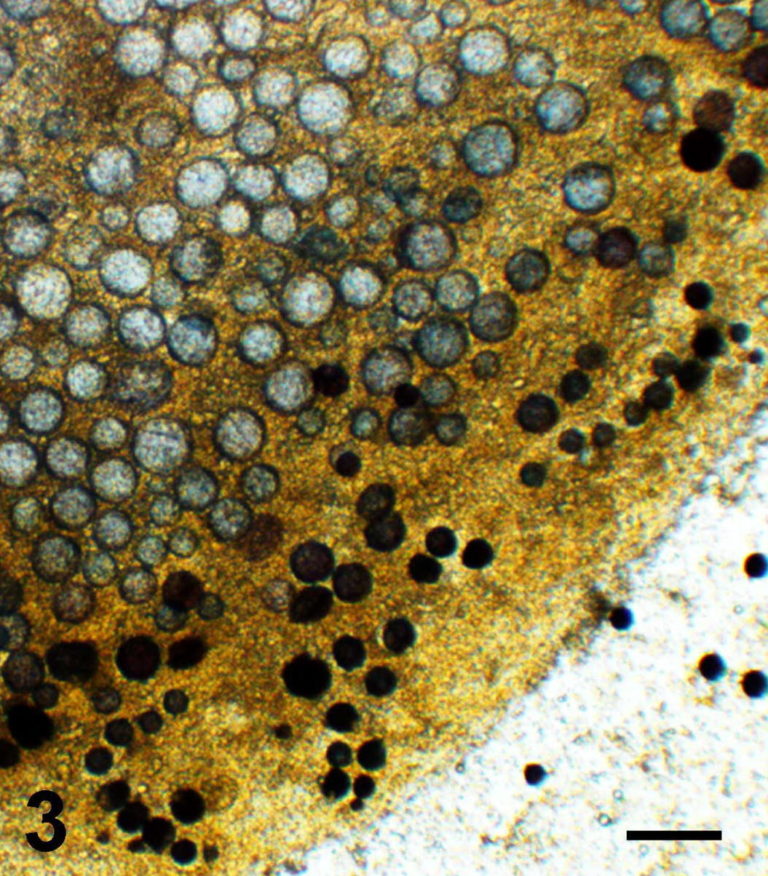 Ongoing research in the lab includes:
Characterizing patterns of disease resistance in wild and hatchery-produced oysters
Quantifying parasite spread in coastal ecosystems
Understanding the impacts of urban and agricultural runoff on naturally occurring shellfish diseases
Developing novel statistical tools for quantifying dilute microbial pathogens
Collaborators include shellfish growers, the North Carolina Division of Marine Fisheries, Rhode Island Department of Environmental Management, the Nature Conservancy, the USDA Agricultural Research Service, Virginia Institute of Marine Science, Rutgers University, University of Rhode Island, and Brown University.