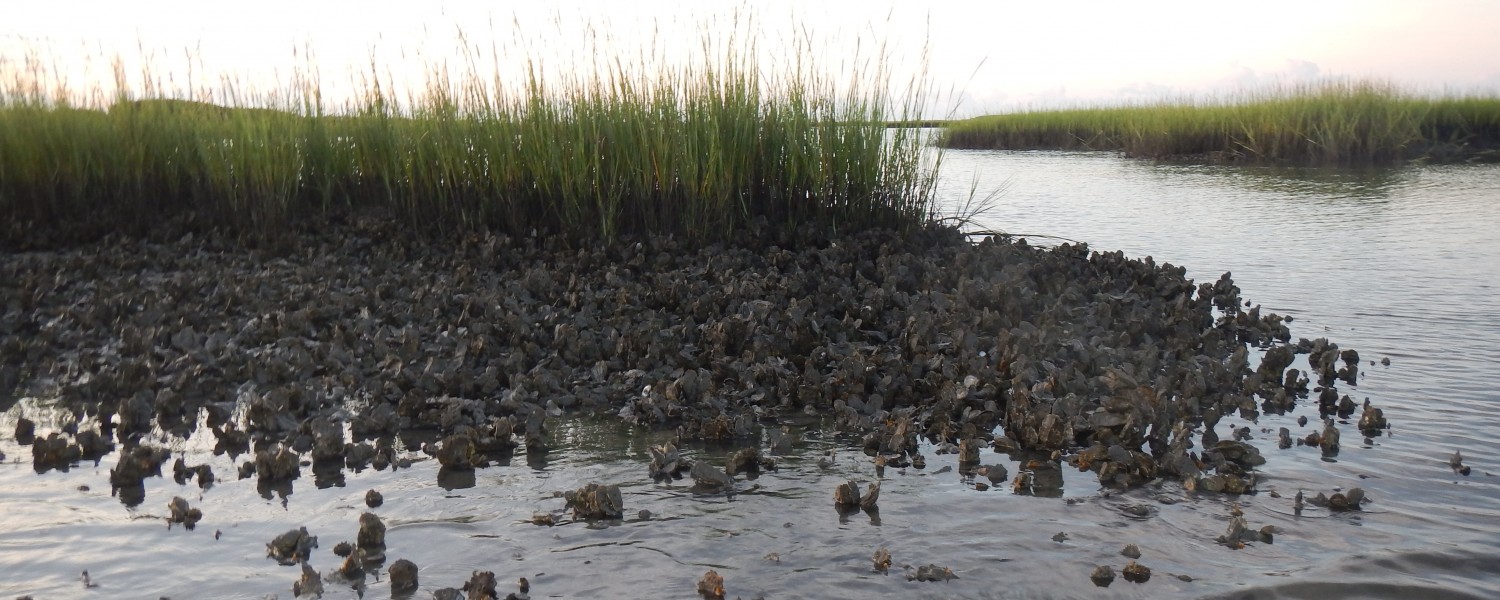 Soundscape Ecology at NC State
What Is a Soundscape?
The "soundscape" refers to all the sounds that form an immersive environment. Soundscapes comprise biological, physical, geological and human-produced sounds. Organisms, including humans, are constantly getting sensory information about our environment from the ambient soundscape.
The underwater soundscape reflects the combination of sources present in a given habitat and therefore is an information-rich sensory signal. Our research group is interested in the soundscape dynamics of estuarine and marine environments and how they influence ecological processes and ecosystem dynamics.
Additional Resources